Your Local Interior Design & Home Furnishings Resource
Studio A is an interior design studio + furniture, art, and home decor showroom proudly located in Fargo/Moorhead.
Our team will help you uncover your unique design style and bring that to life with a carefully curated blend of design services and extraordinary products for your home.
All-in-One Interior Design
From financing to finishes – everything you need to bring your ideas to life.
Stop Pinning it, and start Living it!
Finding inspiring ideas for your home online can be fun - until it just feels like endless scrolling with no real direction. We'll take your inspo and turn it into real life results, all guided by design expertise tailored for your unique spaces.
Working together to create your dream spaces.
We've built our companies on a foundation of quality, and brought together a truly talented team to give you a remodel that will withstand the test of time.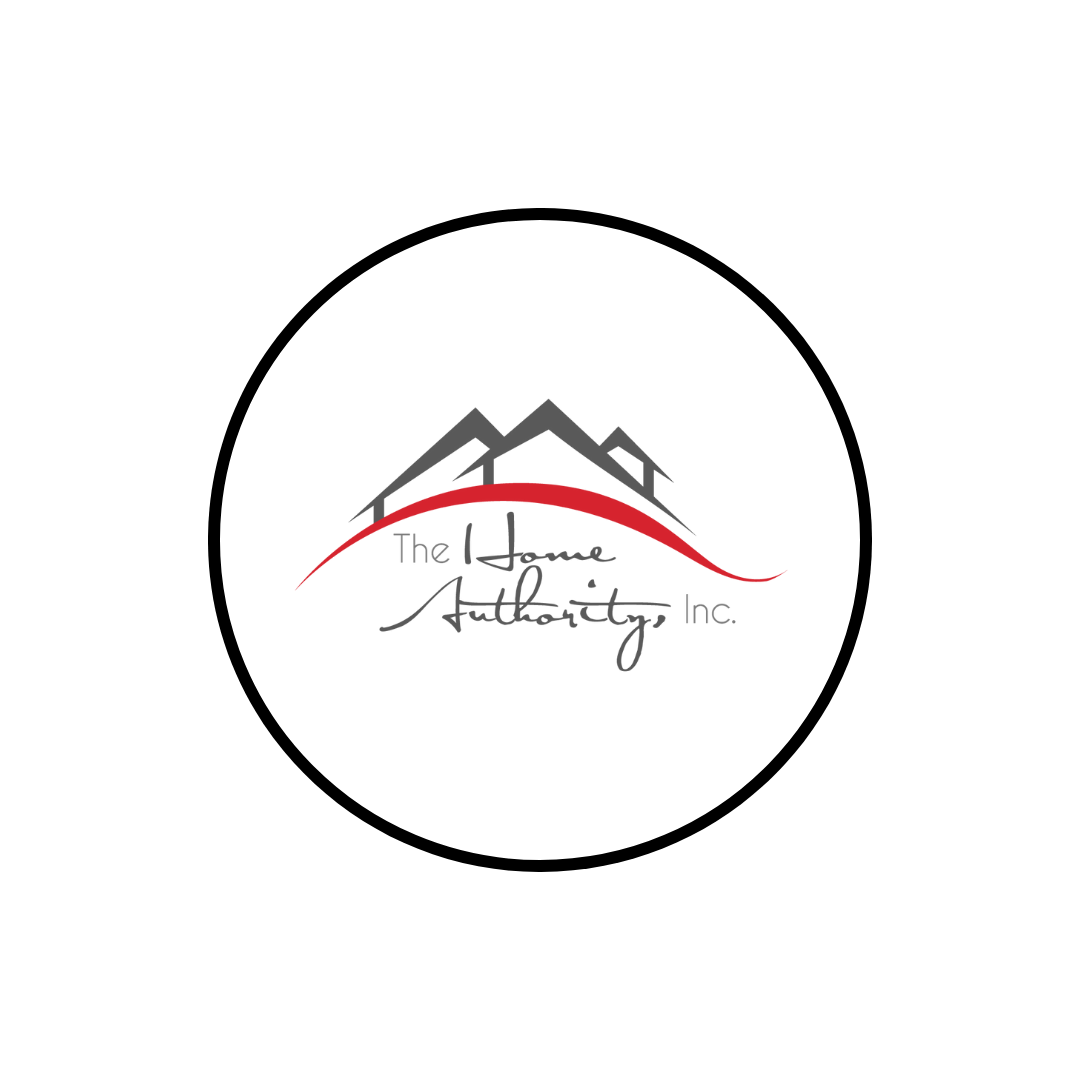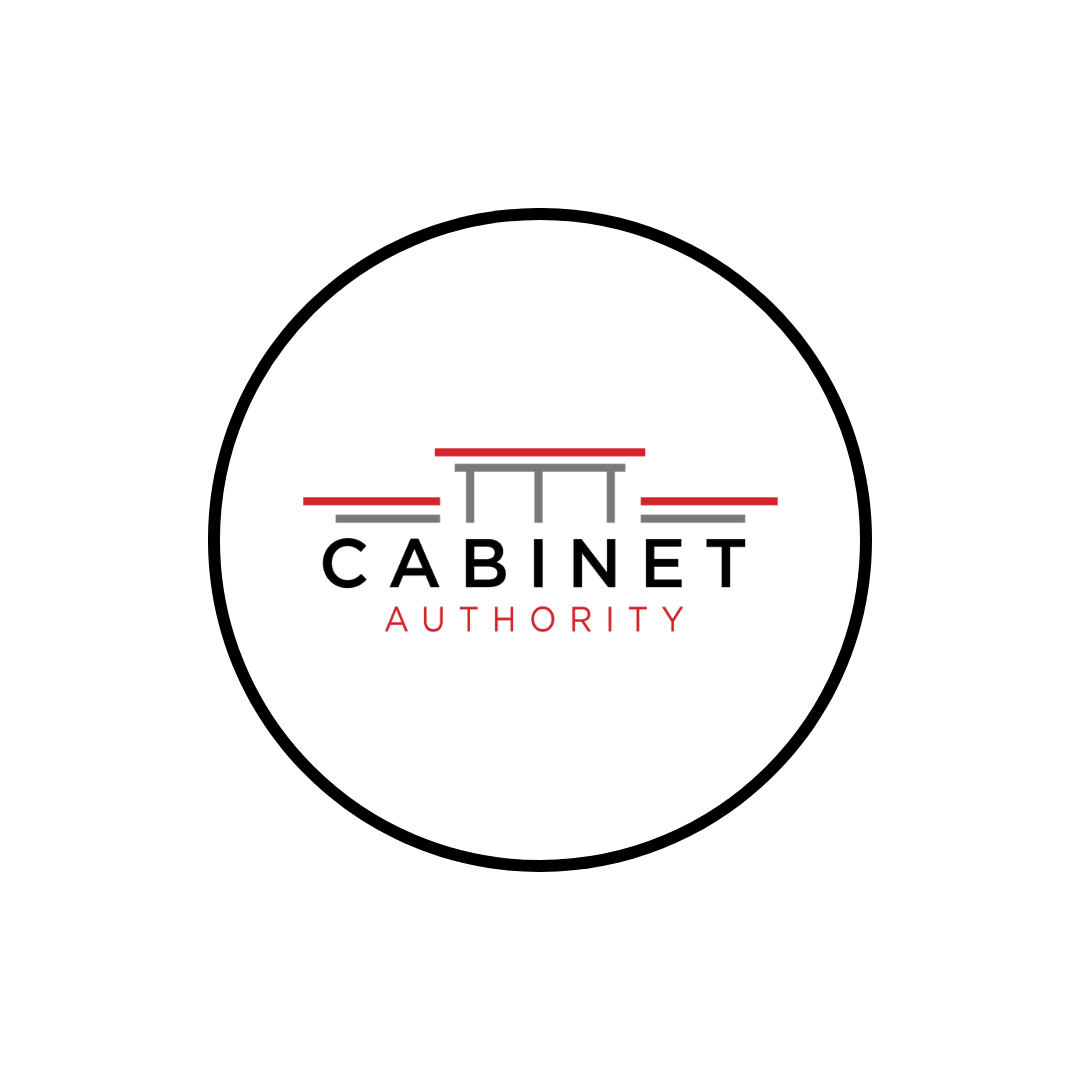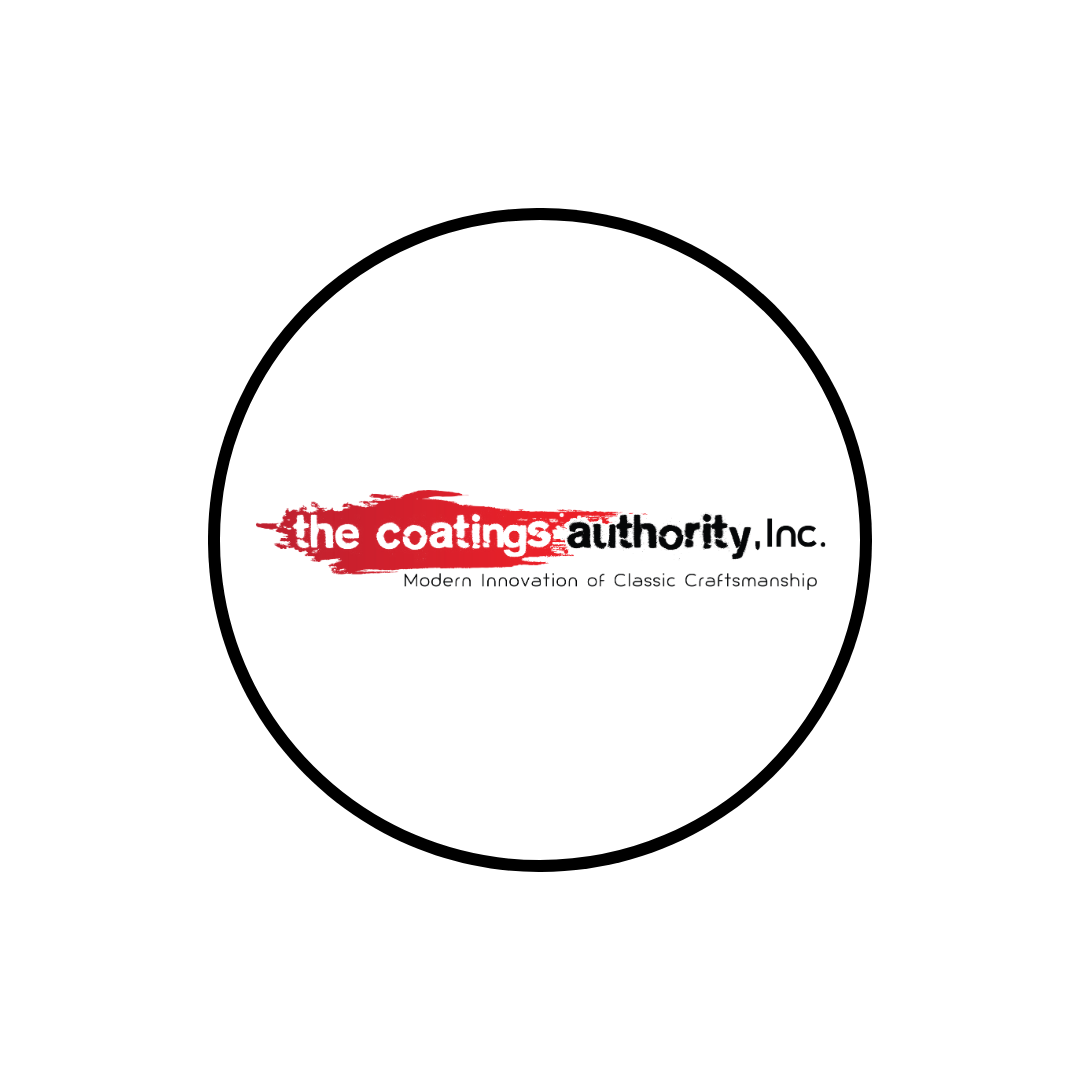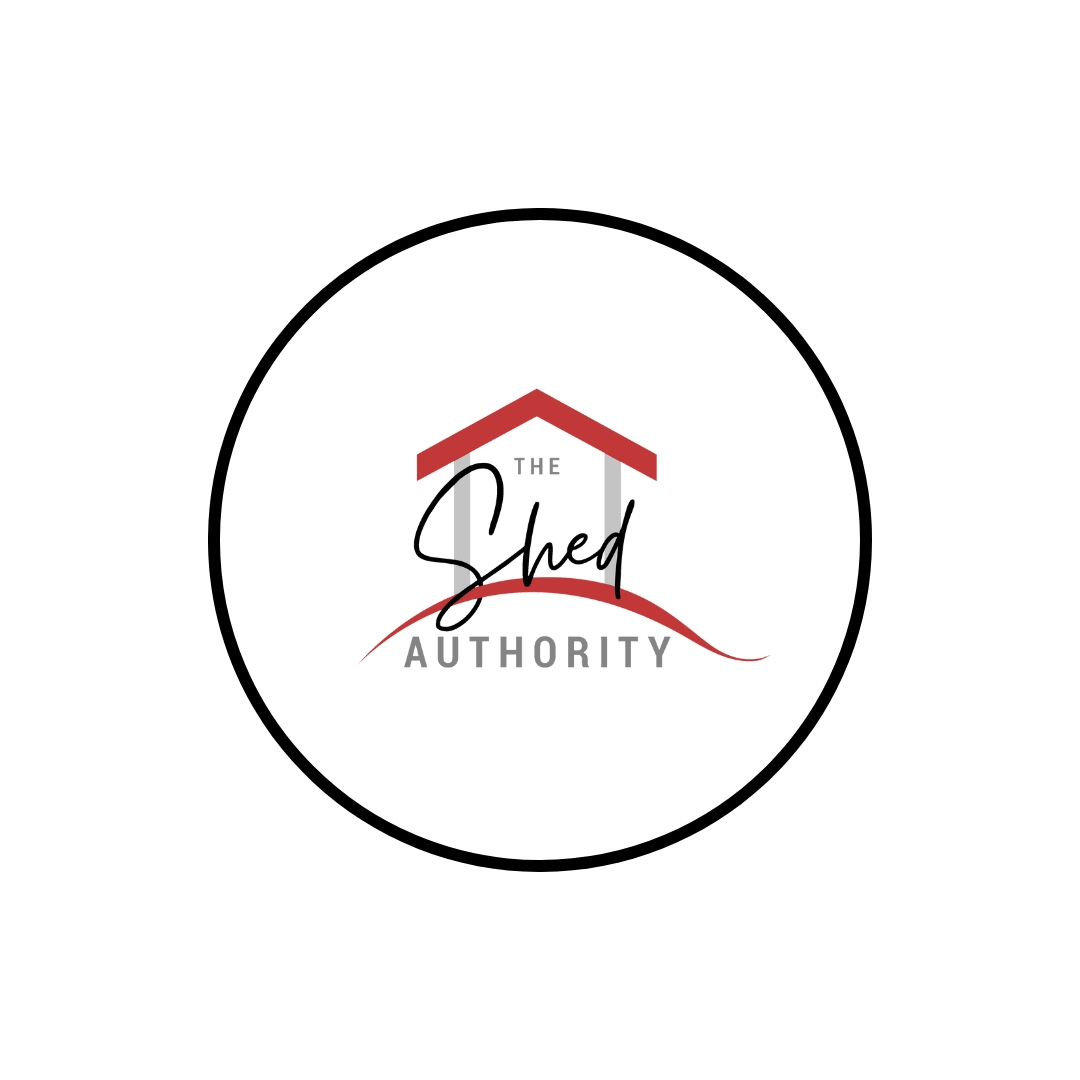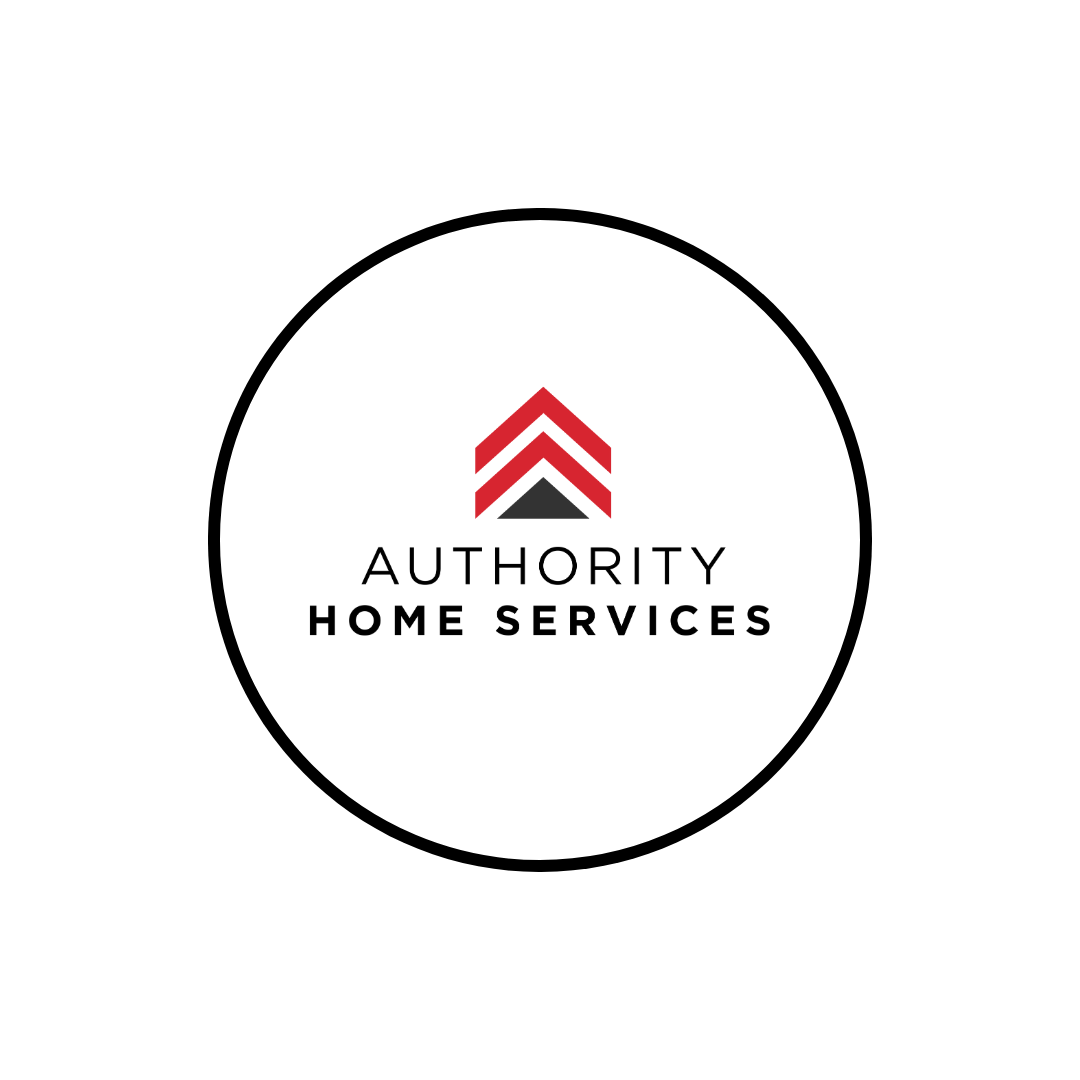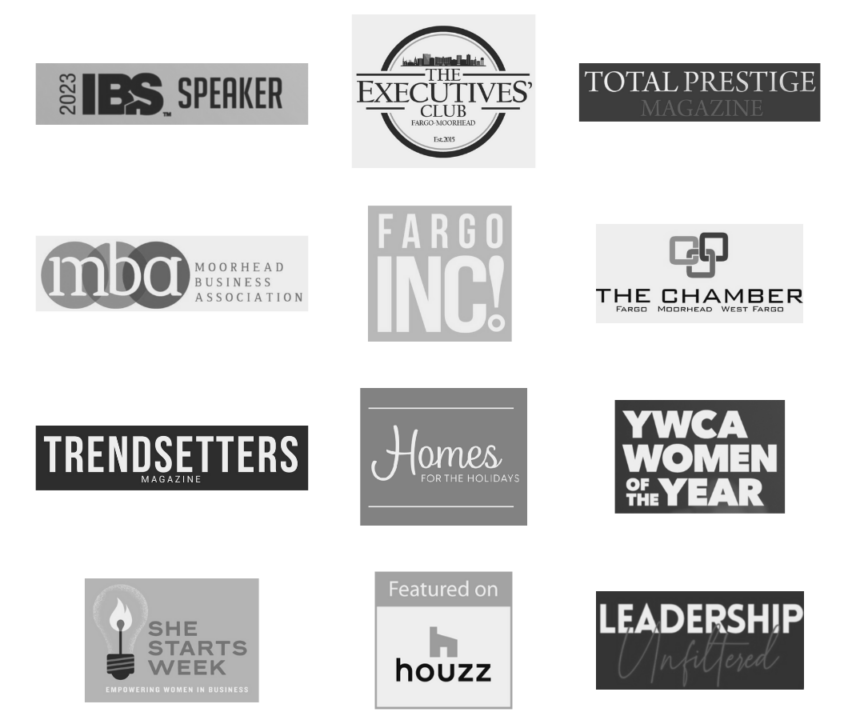 Don't Take Our Word For It…
Listen to the experiences of homeowners we've had the opportunity to work with.