Furnishings Unique to You and Your Home
Furniture, Art, and Home Decor Services Include:
On-Site Measurements
Proposal Presentation in our Showroom
(includes 2D furniture layout floor plans, mood boards, and material selections)
Selections from our Curated Vendors
Shipping, Storage, and Delivery Arrangements
Installations and Styling
Our Home Furnishings Process

Comprehensive Interior Design
Our design team can solve any and all interior design puzzles you're facing at home to deliver stunning results.
We believe interior design is not a copy and paste process from house to house. It's about uncovering your unique tastes and bringing them to life in a way that feels authentic and truly works for you and your family. Our Authority Companies can tackle any home redesign project!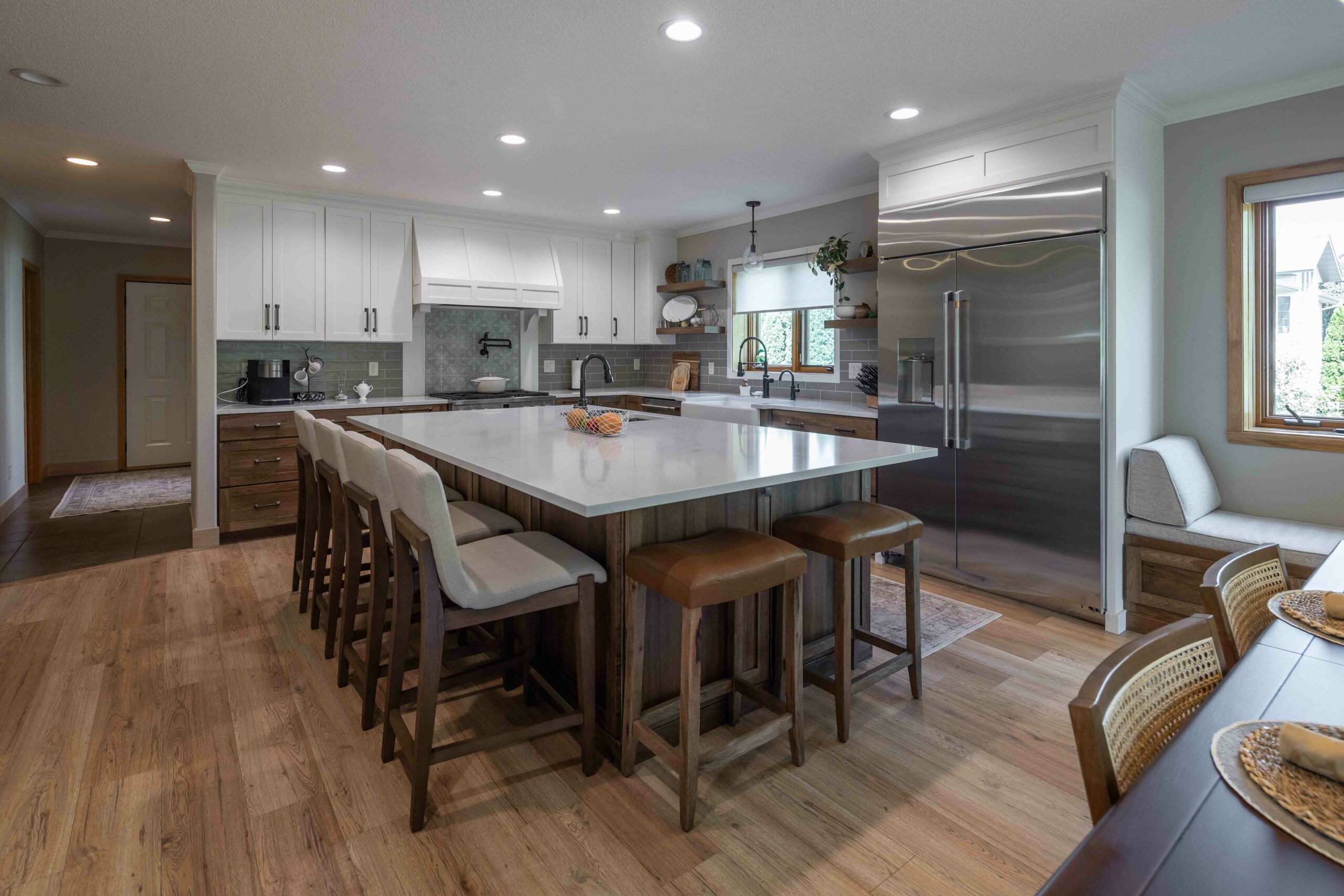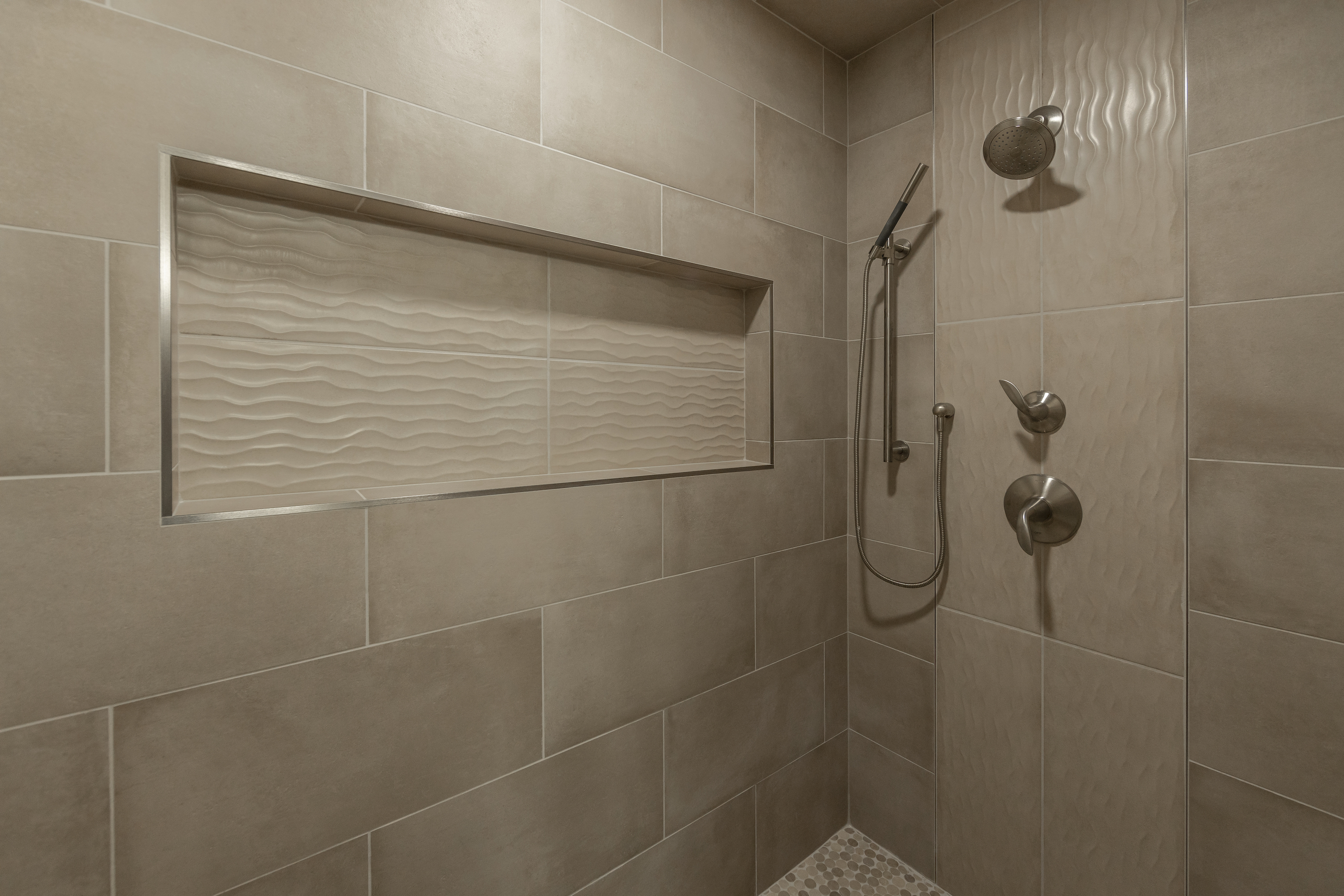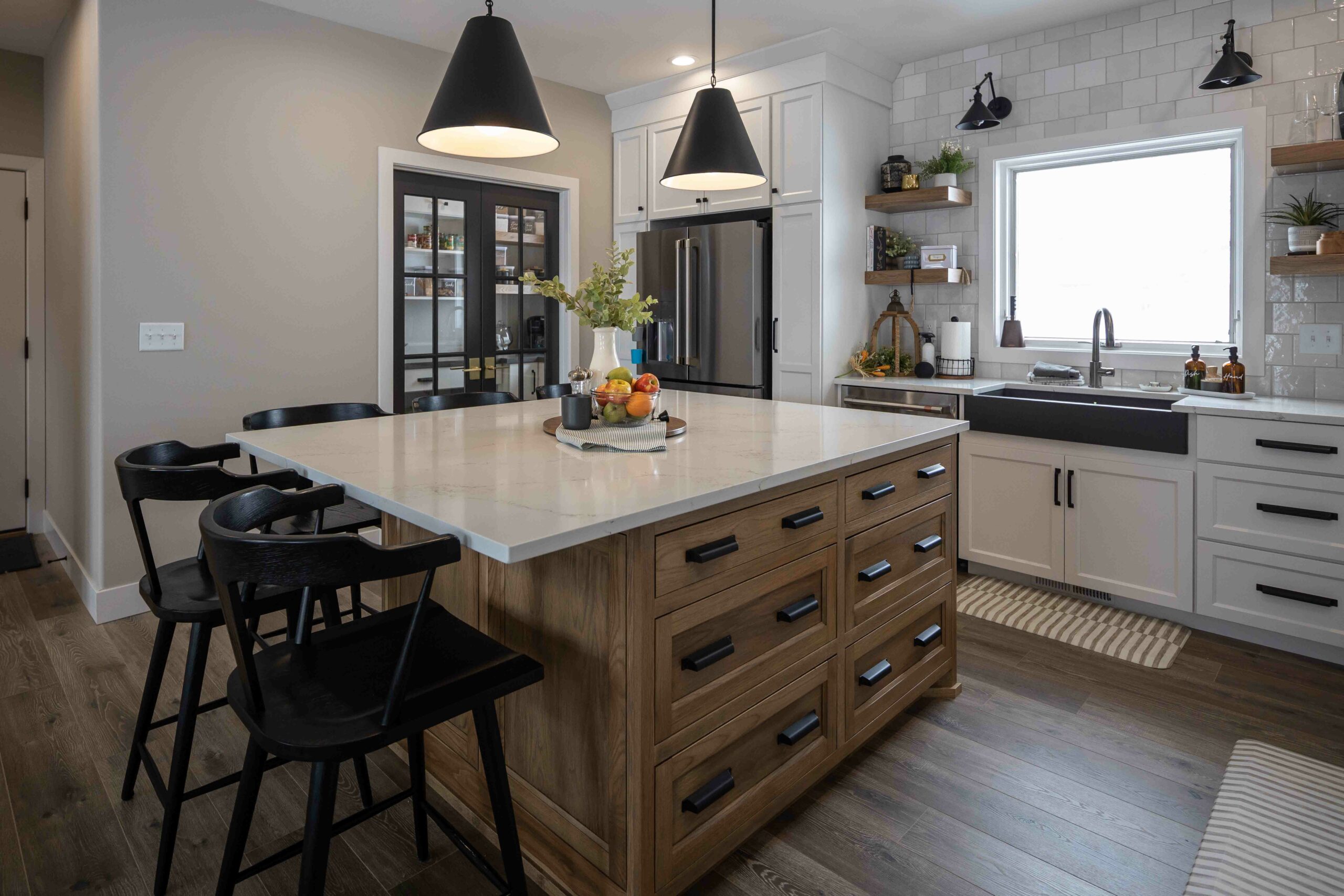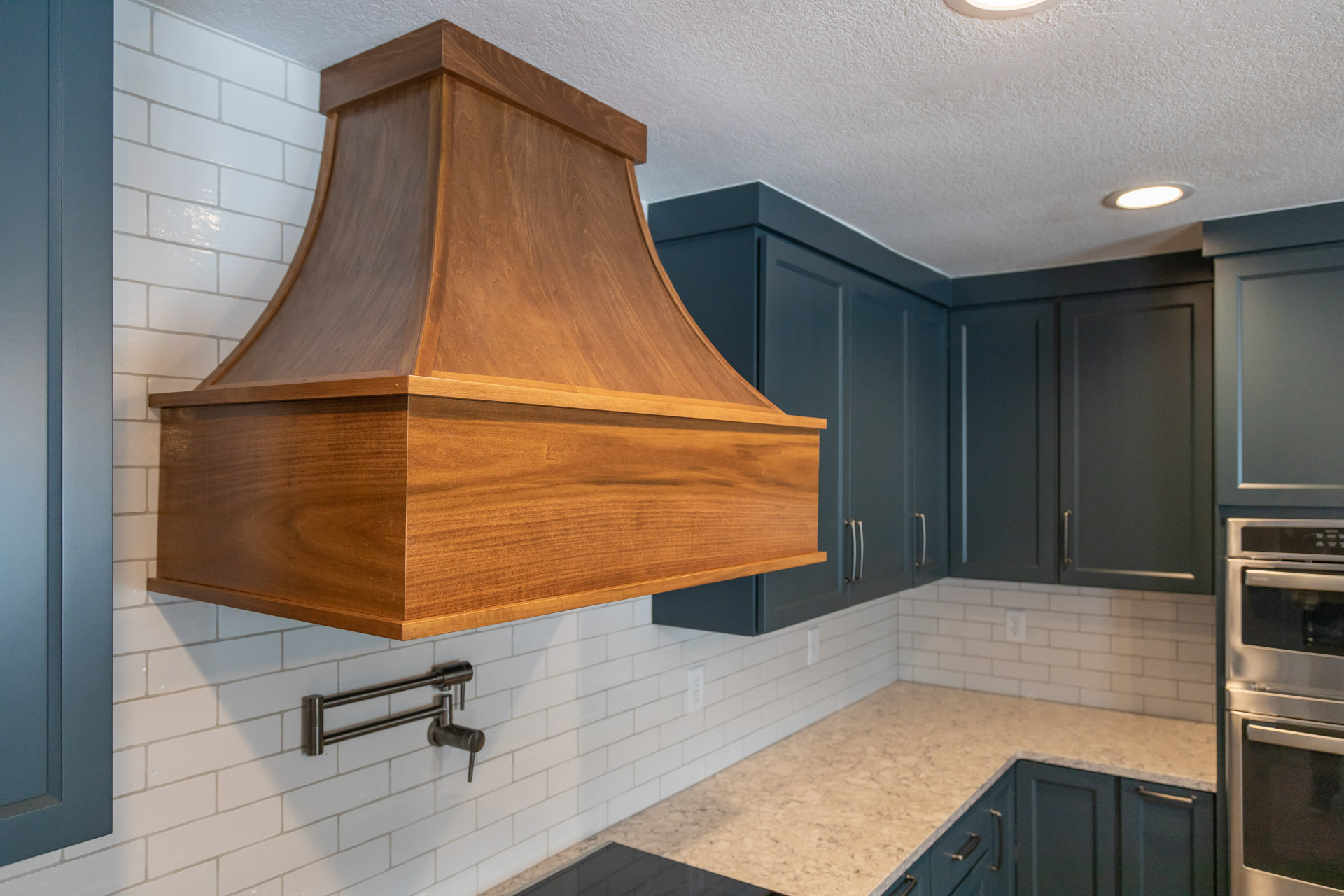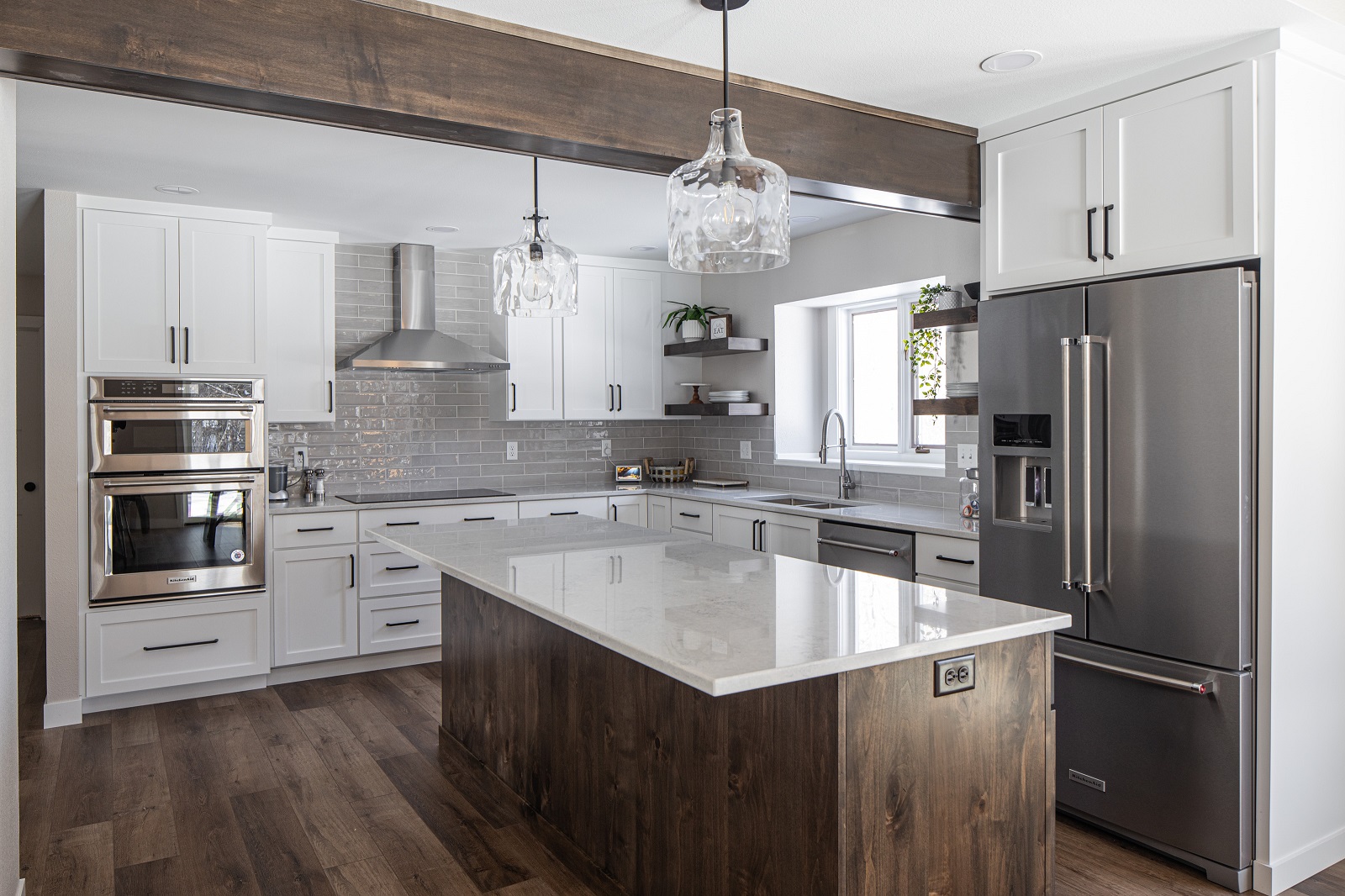 It's Amazing What Remarkable Furniture, Art, and Home Decor Can Do!