Holistic Interior Design for You and Your Home
Our Interior Design Process

Furnish Your Refreshed Spaces
Once we've completed the interior design updates in your home, fill those updated spaces with new furniture, art, and home decor!
Our showroom is stocked with pieces from our favorite vendors so you can see, touch, and feel the quality difference in the curated collection we've created. From there, we'll help guide the process of selecting the ideal items to compliment your revitalized rooms.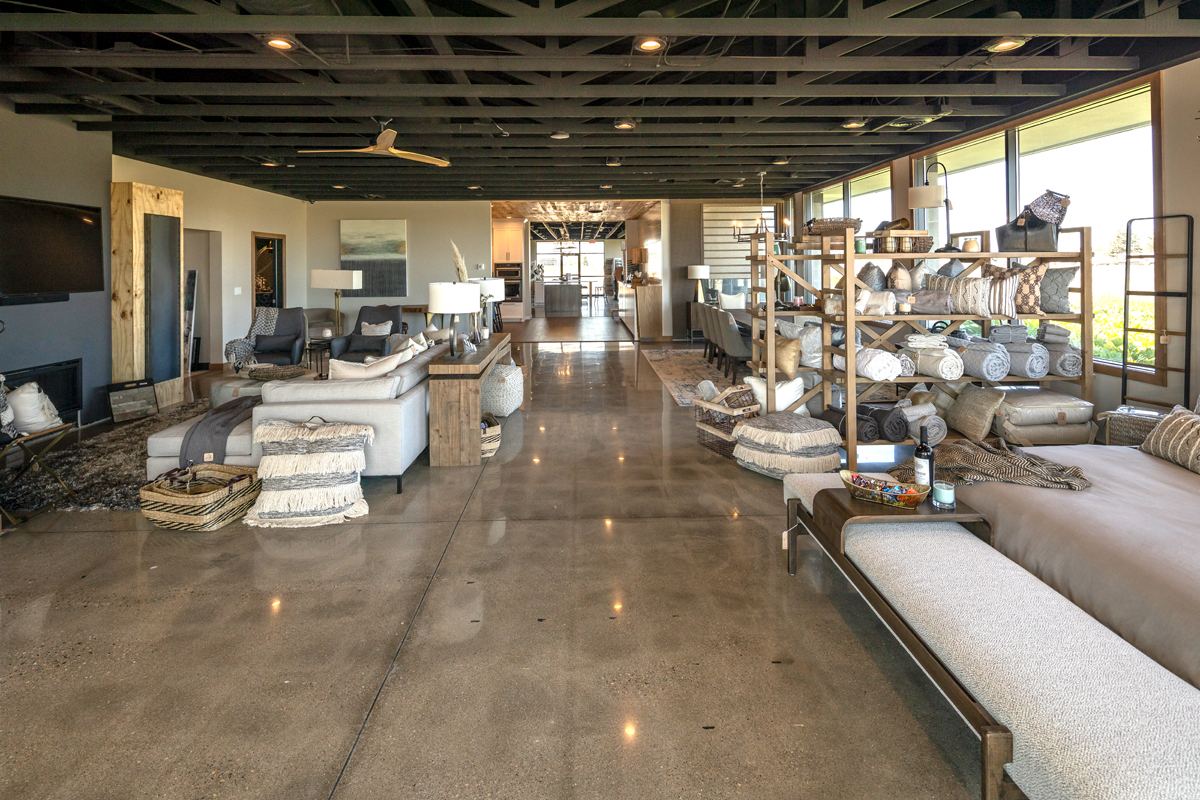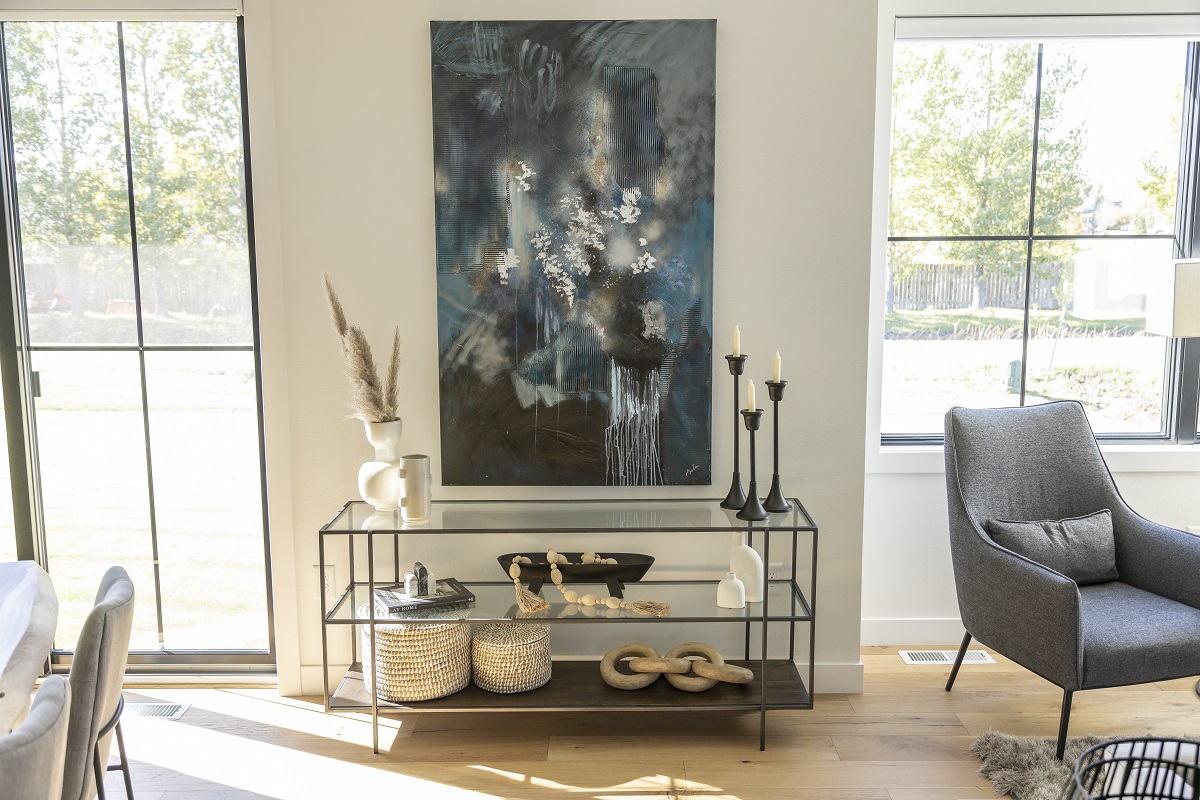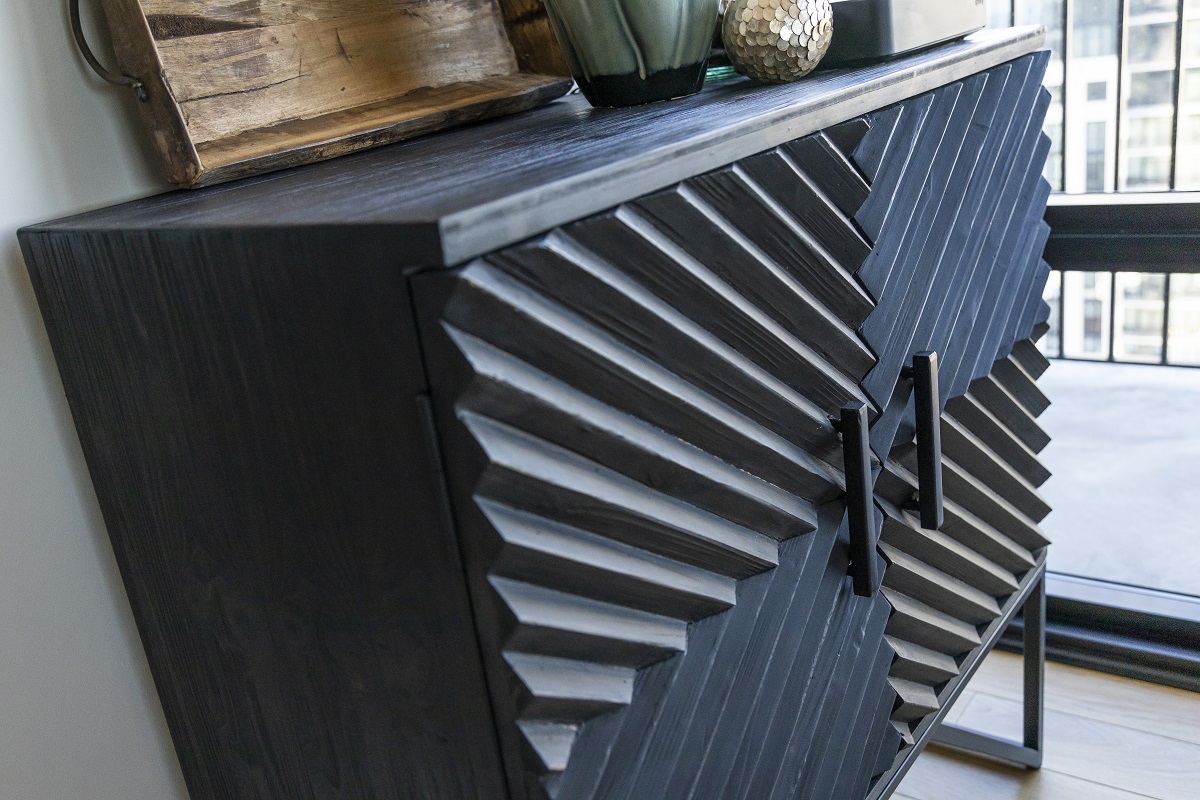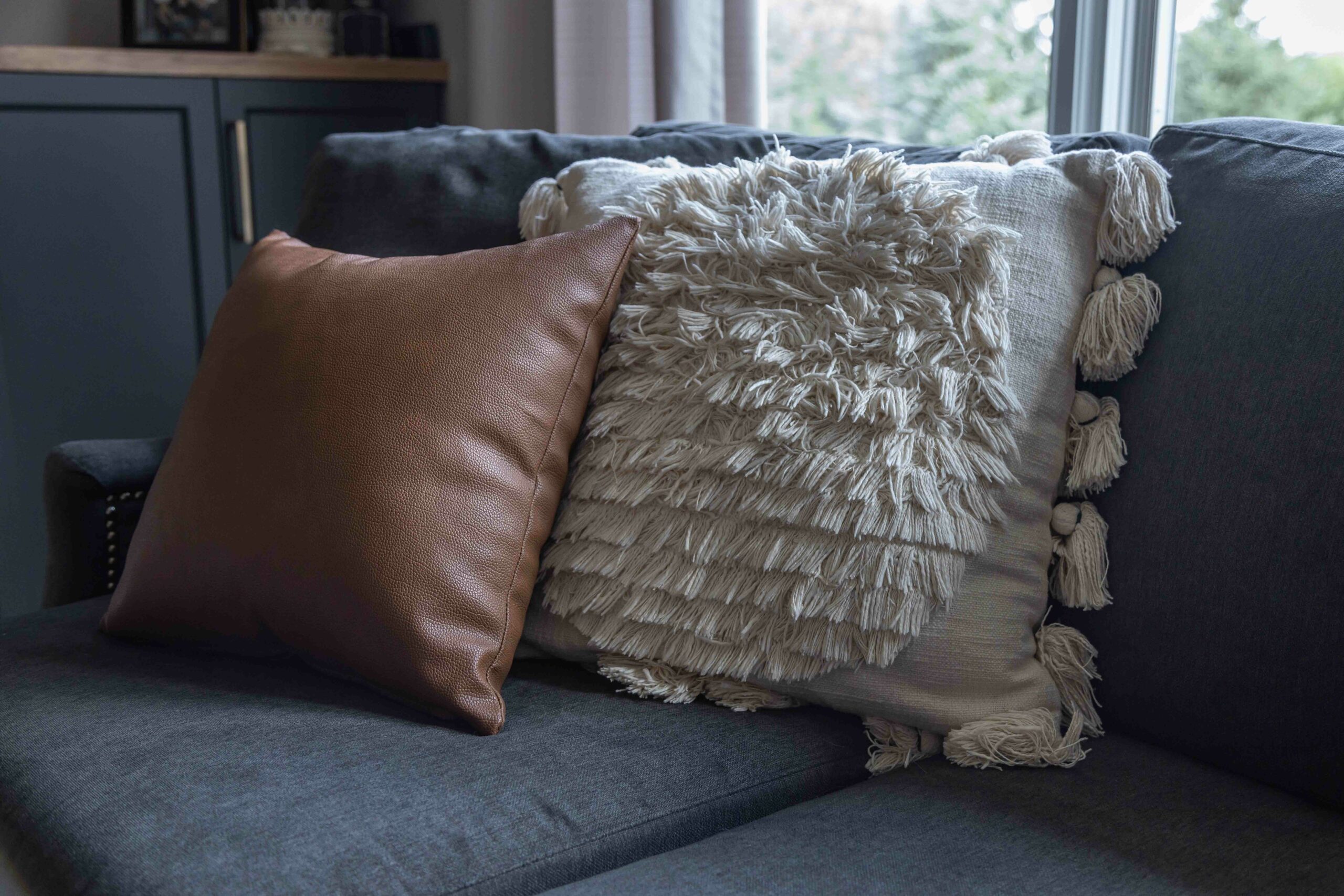 It's Incredible What Fantastic Interior Design Can Do!